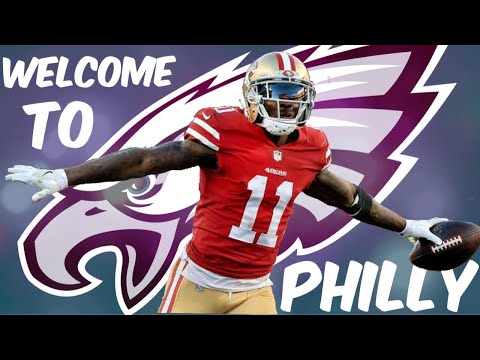 "Goodwin has been in the league for seven years. He has starting experience. He has 4.3 speed and can run by NFL corners. This is exactly the kind of a veteran the Eagles were looking for.
Before you get too excited, Goodwin has his share of issues. He will turn 30 in November. He's been in the league since 2013 and has 140 career catches and 13 TDs. He won't be going to Canton anytime soon. To put those numbers in perspective, James Thrash had 290 career catches and 22 TDs.
Part of the problem with Goodwin is that injuries have plagued him throughout his career. He has played in 75 of a possible 112 games in his career. That's not ideal."
Tommy Lawler